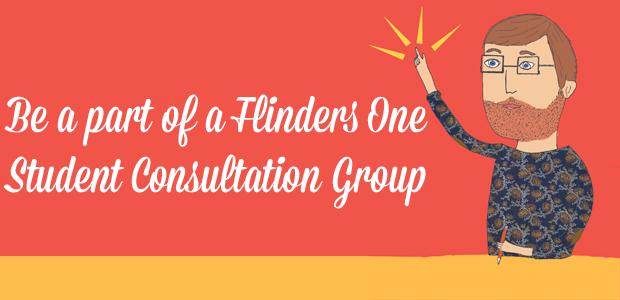 Would you like to have a say on Flinders One services? This is your chance to help shape the services that Flinders One provides now and in the future.
The Flinders University Student Association (FUSA), together with Flinders One are forming three Student Consultation Groups, which cover the service areas of:
Food and Beverage
Campus Engagement
Sport and Fitness
We need students to sit on these groups, which will meet quarterly for one hour during 2014.
Please visit here for more information on meeting times and how to register your interest.