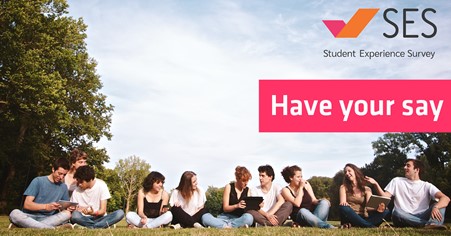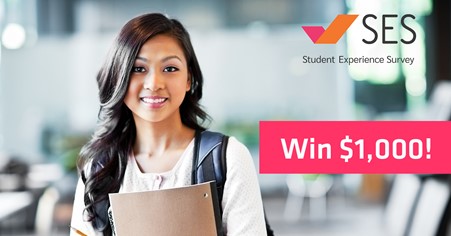 Flinders University is participating in the 2021 Student Experience Survey (SES) during August 2021.
The SES is a national survey which is being conducted for the Australian Government Department of Education, Skills and Employment. Your feedback is very important and will contribute directly to the quality of teaching and learning for current and future students.
The SES is administered online. Students randomly selected to participate in the survey will receive an email invitation with a link to the SES questionnaire.
We encourage you to participate in this important survey but your involvement is voluntary. All responses are confidential and no personal information will be linked to your response.
There are plenty of prizes to give away so get in early to increase your chances of winning!*
*For further information, including terms and conditions of the prize draw, visit www.ses.edu.au.